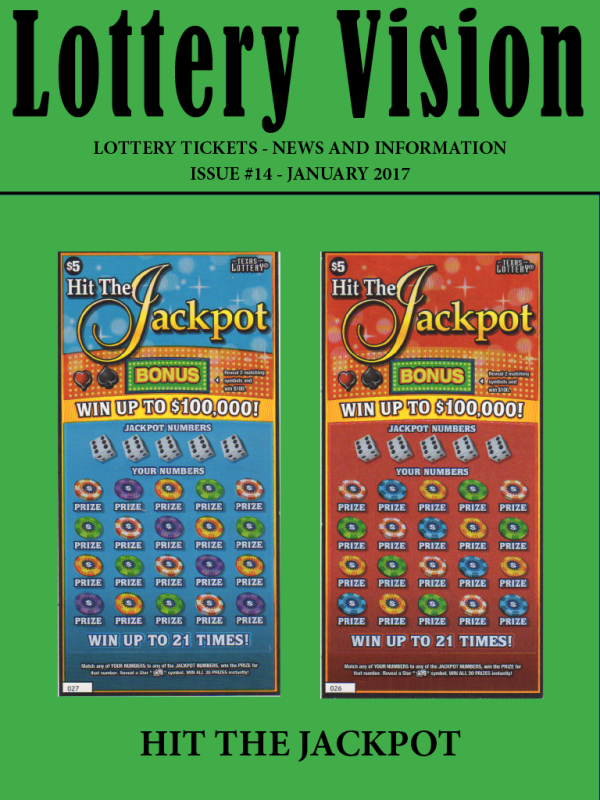 In This Issue
Lottery Vision 14

New Texas scratch lottery tickets for October, November and December 2016.
About Lottery Vision Magazine
Lottery Vision is published quarterly (every 3 months) and provides lottery news and information with emphasis on Texas and Texas Scratch Tickets. See many Images of Texas scratch lottery tickets that have been released. Learn about new games. Important news released.
Discover lottery ticket collecting and groups that are collecting lottery items.
Category:
Publisher: Lottery Vision Magazine
Published: Quarterly
Language: English
Compatibility: iOS / Android
Peek Inside
Tap images to enlarge...
About The Publisher
Alfred Ricks Jr., MD, Editor of Lottery Vision, has been an Internal Medicine Physician, an Emergency Physician, and a Hospitalist for the past 40 years.... read more
Past Issues
Tap below for more from Lottery Vision Magazine Magazine