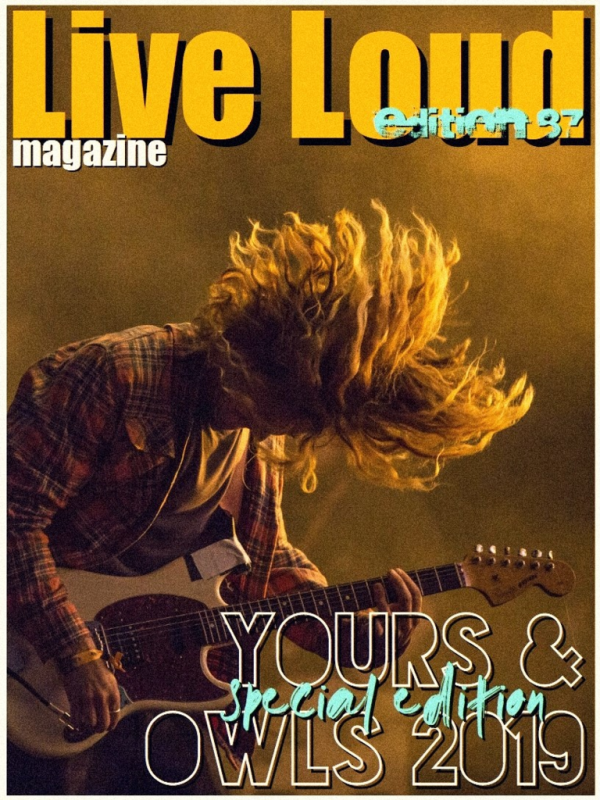 In This Issue
2019 Yours & Owls Special Edition

We covered this year Owls & Owls Festival which was an absolute blast!

Rock Stars On Mental Health

We also look into the mental health issue within the rock music. It is a critical matter to highlight

A band called Arse

No joke! These lads are very impressive punks! From Australia of course!

Introducing Bricklayers

Another great Aussie band on our radar, just listen to their story.

Plus heaps more!
About Live Loud
Live Loud Magazine is the only music magazine app for the punk & hard rock lovers.
Whether you're into skate punk or grunge, love live music & can't miss a gig then Live Loud is your mag!
Join your community now!
Category: Dance, Lifestyle, Music, Travel & Destinations, Entertainment
Publisher: Live Loud
Published: Monthly
Language: English
Compatibility: iOS / Android
Peek Inside
Tap images to enlarge...
About The Publisher
Live Loud Magazine is more than a music mag: it's your guide to a rad way of life. Punk is: the personal expression of uniqueness that comes from the... read more

Past Issues
Tap below for more from Live Loud Magazine